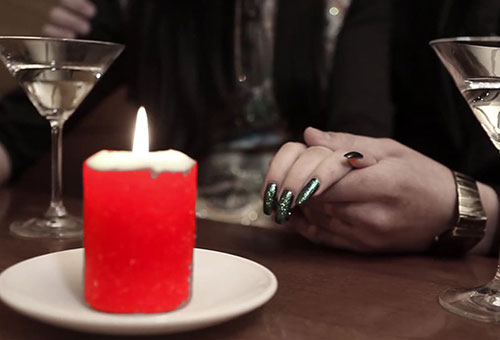 So, you're meeting your date in two hours. There's a good chance you're a nervous wreck. Nerves are a natural part of playing the dating game, but they can also do more harm than good. Excess nerves can cause you to be someone you're normally not while making a first impression. It probably isn't a good idea to make your first impression be one drenched in sweat. Here are a few tips on avoiding first date nerves:
Don't Be a Last Minute Planner
While it's tempting to spend as little time preparing for a date as possible in order to keep your mind on other things, it's better to take your time when getting ready to make sure you're not rushed. Plan for where you're going and how you'll get there. Preparation calms the nerves.
Topics: dating tips, first date