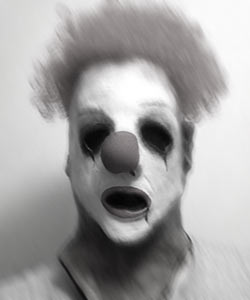 My friend sent me this when I asked her opinion about one of the hugest free dating sites out there.
Read with caution

The profile question "Do you have a car?" should have tipped me off that Plenty of Fish was a joke right from the start. I, however, must learn all lessons the hard way, and this one was extraordinary.
The absurdity of the profile was multiplied by a million as I was asked to choose a fish that best described my personality. I was then encouraged to select potential life partners based on the fish avatars they had selected for themselves. I am all for some experimentation but I draw the line at dolphin on clownfish action.
Topics: dating sites