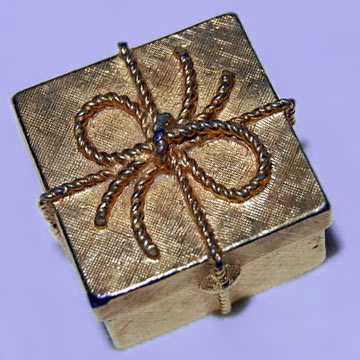 Knowing exactly what to people for Christmas is a gift in itself, particular when it comes to choosing for your partner. Do you opt for something expensive and extravagant? Or keep to something sentimental and priceless? If you need a little inspiration this winter, read on for 5 tips for buying a Christmas present your boyfriend will love.
1. Do some detective work
The best Christmas gifts are those that take the recipient by surprise, in a good way. If you've only been dating for few weeks, there's probably plenty of scope to uncover more about him. Talk to his friends and family if possible, and find out more about his interests and passions. Perhaps you can find out what his favorite film was when he was a child and buy him limited edition artwork or signed merchandise. Is there something your partner has dreamt of doing since he was a little kid, such as taking a tour around his football team's stadium? Gift experiences make brilliant surprise gifts and something to look forward to in the future of your relationship.
Topics: gifts, relationships