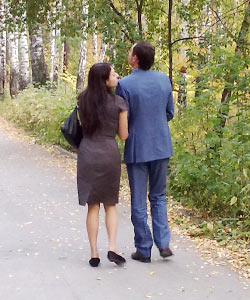 The people we encounter in life make the most bearing in our existence. Maintaining a genuine, honest, and fruitful relationship with family members, friends, relatives, and coworkers are critical towards achieving a satisfying and joyous life. But how can one become a better person to their connection or relationship with others? Given the persistence and willingness to learn, one can become a better person towards a relationship.
Your Impact on Others
Most do not realize how important they are to their family member, friend, or relative. Keep in mind that everything you speak and act has an impact on others, be it positive or otherwise. Even total strangers and bystanders are affected when you argue with the cashier or honk the horn because the car in front of you stopped at a green light. Knowing how you impact others will enable you to spread your time and effort on the people that really matter. Furthermore, it will serve as a reminder to think twice before doing anything that could impact the person.
Topics: communication, relationships