Helping with your Dating, Romance and Love Life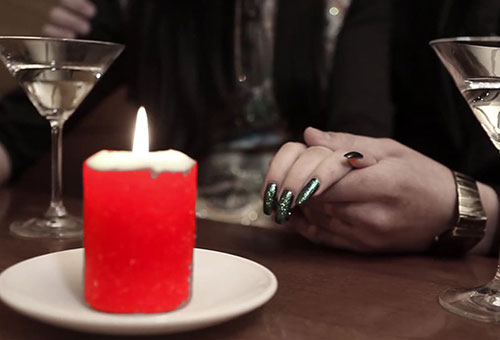 So, you're meeting your date in two hours. There's a good chance you're a nervous wreck. Nerves are a natural part of playing the dating game, but they can also do more harm than good. Excess nerves can cause you to be someone you're normally not while making a first...
read more
No Results Found
The page you requested could not be found. Try refining your search, or use the navigation above to locate the post.