10 Pro Tips to Reignite Your Romantic Lesbian Love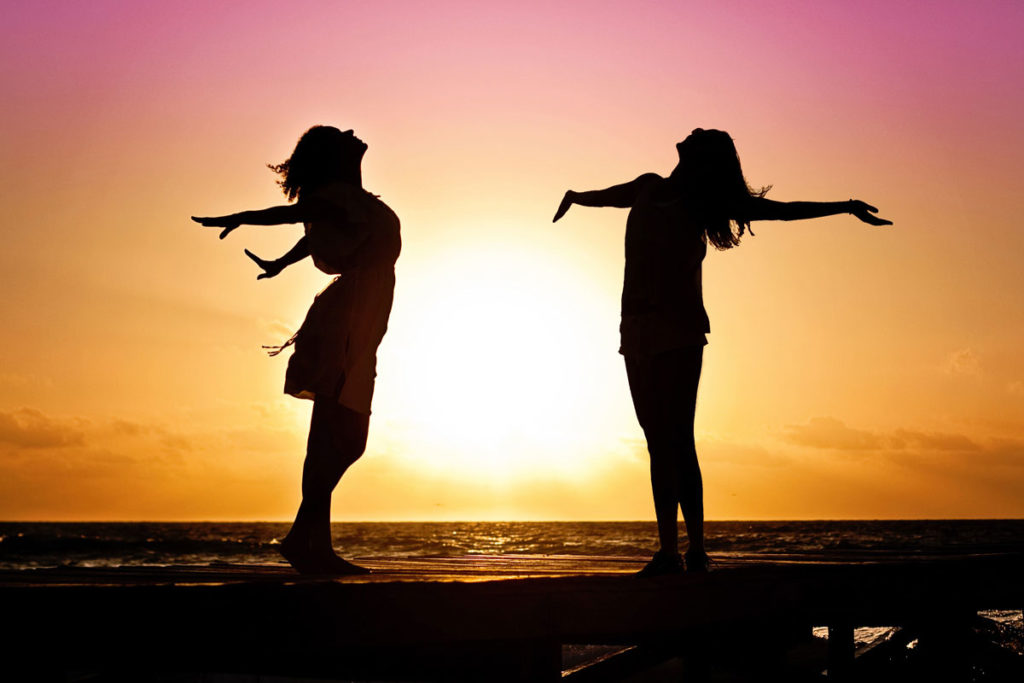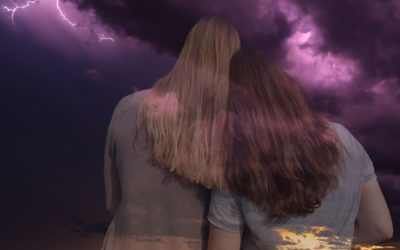 As long as you are both willing to keep working with each other, this formula is a foolproof method to happiness.
read more
Spice Up Your Love Life with these 10 Pro Tips to Reignite Your Romantic Lesbian Love
You've done it! You are in a long-term relationship with a fantastic, smart and sexy woman that you couldn't get enough of when your romance began. Now that the sparks are fading and the butterflies have all but disappeared, you may ask yourself, is this how it is going to be? What can I do to keep the sparks flying?
Here are some alluring romantic lesbian tips to not only keep what you have, but to build that stronger more intimate connection you have always desired.
1. Keep Things Positive
With all the tension out there from work, money, children, media, discrimination and more, it's easy to bring that negativity home with you. Instead, try to make a conscious effort to look at every day in a positive light, confide in your girlfriend as an escape from the strain and don't let pet peeves or stress get in the way of spending quality time together.
2. Remember To Date
Just because you know your partner doesn't mean that your life has to be reduced to a series of couch bound nights of Lost Girl and Xena reruns. A great way to keep the romance going is to take her out. Girls always enjoy being wined and dined no matter what their sexual orientation. Dance, go for a walk, have a picnic, play some paintball; do anything to spend time away from normal and mundane activities. Discover more lesbian dating tips here.
3. Continue to Care for Yourself
There is nothing worse than becoming comfortable and losing the drive to keep your mind and body in shape. In order to ensure that your partner continues to find you as astonishing as the day you met, don't let yourself fall by the wayside. Take time to keep yourself balanced and feeling confident.
4. Explore Others Interests
In the beginning, it is easy to find things you both enjoy and are enthusiastic about. However, many arguments and annoying little habits begin to surface, making you start to think you have nothing in common. Instead of trying to agree on what to do, learn to find a compromise and even plan to do something she likes to do that you may not. Who knows, you may even find yourself enjoying it as well. Better yet, find something that is new to both of you.
5. Be Surprising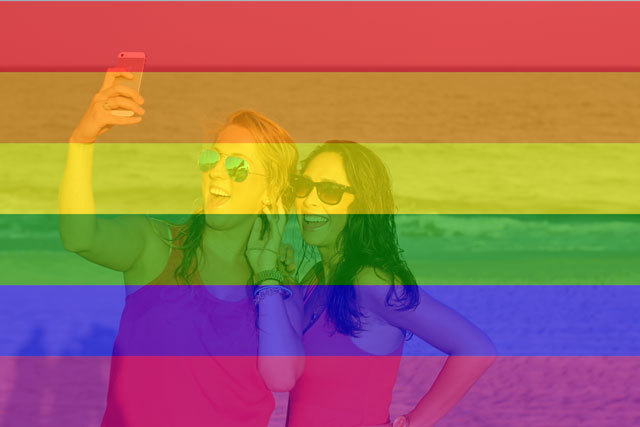 Be spontaneous every once in a while! Get away from the day-to-day hassles and plan a secret weekend getaway. Or stay home and make a special evening full of things she would never expect. It doesn't have to be anything spectacular, just something to let her know she is still on your mind. The gesture is what counts.
6. Make Her Fall for You…Again
Sometimes it's easy to overlook your partner's best qualities. Let her know you haven't forgotten by leaving love notes around the house or in places she wouldn't expect, pull her in for a slow dance wherever you happen to be, reenact your first date, serve her breakfast in bed with flowers; anything that is unique and special to your relationship. Doing little things you did when you started dating will let her know you care enough to not let the heat die.
7. Lively Bedroom Activities
One of the key elements of a long lasting romantic lesbian relationship is a fiery sex life. Even if you know how she likes it, that doesn't mean you have to do things the same way every time. Have open conversations about different things you both would like to try and take things to the next level if you find yourself becoming used to predictable foreplay.
8. Respect and Admiration
This one is a given. Saying "I love you" or letting her know how much she is appreciated for who she is can go a long way. You want to make sure there is no doubt for how much she is valued in your life. Likewise, make sure you listen to what she is going through in her own mind. Be sensitive to things like her self-image and goals she wishes to accomplish. Let her know you always have her desires in mind.
9. Intimate Details
A simple glance could have a thousand meanings. A lingering touch could leave her feeling ready to burst. In public or at home, find a way to let her know she is on your mind and that she is wanted. This will not only feed the flames of longing for your affection but also give her that loving feeling she deserves.
10. Friendship is the Heart of Lasting Love
Actually having sex may often seem like the best way to stir up flames in any relationship. However, being silly, laughing, and even playing small pranks on each other is a great way to keep the union carefree and exciting. Bringing back those childhood smiles can build stronger bonds and aid more passionate lovemaking.
As always, zealous lovemaking, trust and communication are the best ways to preserve the romantic lesbian relationship you crave. Give her your best even when you don't feel your best, and it is sure to inspire those sparkles to blaze in her eyes once again.