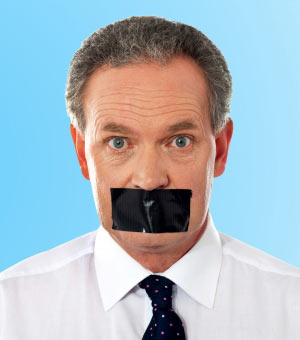 The online world doesn't always have to be intimidating when it comes to dating. There are many tricks of the trade to use to help reach your goal of achieving a relationship from using the online web. There are different methods and sources out there to use to help achieve success. When it comes to the online dating world, you have to keep in mind to use safety and always to trust your gut instinct. Most of the people that use dating services are truly looking for committed relationship. Not every person is a creep when it comes to dating.
When online dating first came out, it was almost frowned upon. That has long changed though. A lot of marriages happen because of online dating services. There are a few tips to use though to get noticed online.
You don't want to have a generic or boring profile because it will just get looked right over and the turnover ratio for you getting emails will be extremely low. The object is to stand out from the crowd. To come off unique and grab a person's interest when they come across your profile. So here are a few pointers to consider.
Craigslist is NOT an option to consider. This is a free service to use and is pretty much the only perk about it. Although successful relationships have occurred because of this website, there are many scammers on there. Once you put up a post, you probably will get at least ten scam replies back to it. The best bet of all is probably just to stay away from Craigslist.
There many websites out there to consider where they require you to put together a profile. The first part of a profile is the picture. This one key part of the profile that will get the attention of people you want attention from. It is important to use a picture that is recent, at least within the past six months. This way the picture is not misleading and you don't have to worry about if a date goes bad, it wasn't because of your looks. It is also important that you don't include pictures with too many other people in them. There are a lot of guys that put pictures of women up with them and a typical female doesn't have ESP to know that is his sister or friend. They can be very misleading, so it's best to use a picture that is memorable.
Image courtesy of stockimages / FreeDigitalPhotos.net