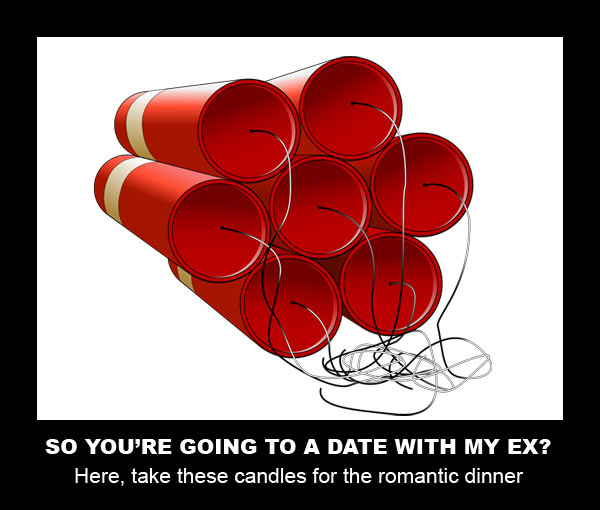 Topics: dating tips, demotivator, ex
It can be really difficult to deal with the pain of a break up and maintain a cool head when it feels like your relationship is falling apart. Despite this panic mode that ensues, when you feel like you want to do anything it takes to hold onto her, it's crucial that you step back and do nothing at all.
This is known as the no contact rule. It's helpful to implement it in order to give both of you much needed space. During this period of absence you should focus your attention on you in order to build the vital self confidence that is necessary to re attract your ex.
Topics: breakup, ex, girlfriend, relationships