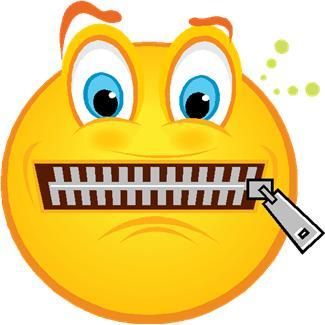 It's no secret that men and women are often very different when it comes to how they interpret verbal and physical cues. In many ways, we're simply wired differently. This is one reason why the first few dates are always a little nerve-wracking. It's easy for both the man and woman to say the wrong things or send the wrong signals.
There are a few ways to make that first date a little less nerve-wracking, however. Here are three things a woman should avoid saying on the first couple of dates:
1. "It's up to you."/"I don't care."
Even if you're naturally easygoing and don't feel the need to make every decision, be careful about saying lines like "I don't care what we do" or "You decide" too often. Men sometimes take such lines as signals meaning that their date is distracted or bored. Be decisive about helping him call the shots on a date and he'll likely appreciate the help.
Topics: communication, dating tips, first date, money