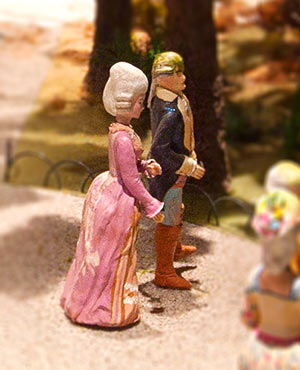 In the world of online dating, the first date should be treated differently than real world dating. There's a limit to the level of connection you can make across emails, texts, and phone calls, and it's only when you're in person that you can tell if you have actual chemistry with someone. With that in mind, here are tips for how to approach a first date in the online dating world.
Schedule the First Date Quickly
There's a great temptation in online dating to spend months getting to know someone via electronic communications before you meet. It seems logical, but the only way to discover if you have chemistry with a potential mate is to meet them in person. Chatting online will make you a friend, but if you're searching for a long term relationship then you should get to the first date as quickly as you feel comfortable.
Topics: dating tips, first date, friendship, relationships, romance