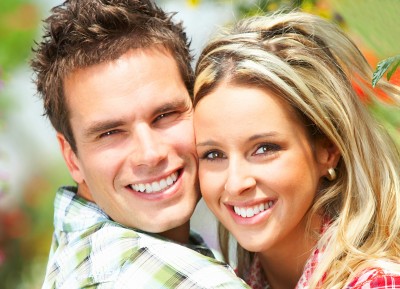 A smile has the potential to be like an open door that warmly engages another person or it can be quite the opposite. The intention with which a smile is given and how it is received may match in sentiment or be miles apart.
We may either attract the right partner with our smile or be attracting someone not that well suited to our values, character and needs. Being aware of the way we smile and the impact of it on others can make all the difference to first impressions, particularly if Mr or Mrs Right is just waiting around the next corner.
Non-verbal Communication
Much emphasis is placed on the importance of effective communication. However, non-verbal cues like facial expression and smiling are just as important. There is sometimes a widening gap between a person's verbal and non-verbal communication, which may cause confusion in interactions with other people.
Topics: appearance, communication, dating tips