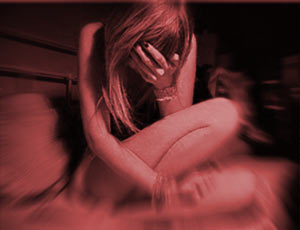 Have you ever wondered why such a large percentage of romantic relationships end up failing miserably? Ever thought that perhaps a significant portion of breakups might be preventable?
In my experience, there are a few common things that typically derail relationships. These problems are what I'm going to focus on in this article.
Now, if you do a bit of reading on the topic, you'll find a lot of dating websites will say, "It's because of poor communication!" or "you two aren't psycho-socially compatible!"
Errr… right. Ok. Whatever that means.
Research has shown that more than 85% of all breakups are caused by a "fundamental loss of attraction". No, I'm not talking about just sexual attraction… I'm talking about just "attraction" in general.
Topics: breakup, cheating, communication, relationships, trust